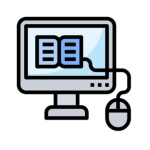 CCA
Certificate in Computer Applications is a certificate course to study computer applications in depth. The course imparts theoretical, practical and technical knowledge to its learners about various computer tools that are used in day to day life.
DCA
Diploma in Computer Application course is one of the mandatory certificate requirement for Govt. exams. Some of the core subjects of the DCA are Basics Computer Skills, MS Office Applications, Internet Basics to name a few.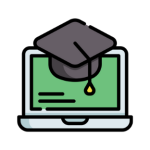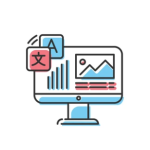 DTP
Desktop Publishing Courses deals with educating the students about the use of software for designing and creating different types of documents. At the successful completion of the course, one may work at reputed job positions like Desktop Publisher, Desktop Publishing Designer, Graphic Designer.
PGDCA
Post Graduate Diploma in Computer Applications (PGDCA) is designed for graduate students who are interested in computer applications. This program will give you a sound understanding of basic computer applications. Such knowledge will help candidates to find employment in both public and private sectors.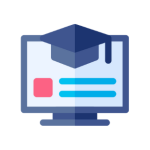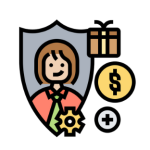 HR Payroll
The certified payroll professional course aims to meet the requirements of students and professionals who want to take up HR payroll as a career. We provide practical based training that will clear all your concepts to be a successful HR Payroll Executive.
HR Recruitment
This certified HR recruitment course will train you in all the aspects of the overall recruitment process in a company. After completing this course you will have the practical knowledge to get easily placed in an HR role.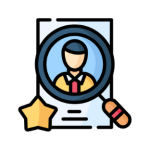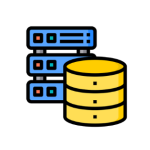 MIS
Management Information System or MIS course. This course will train you in excel, VBA, and dashboards. After completion of this course, you will be skilled and confident enough to crack any MIS Executive job interview.
Spoken English
The ability to speak English properly can help you immensely in both your academic as well as your professional career. Learn Spoken English from the best trainers in Guwahati.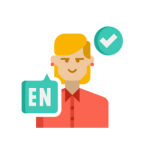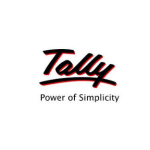 Tally
Tally is one of the most popular and widely used accounting software. A Tally course will help you to understand the software in-depth and learn concepts related to inventory management and GST calculation.
Digital Marketing
Digital Marketing has grown leaps and bounds over the past 5 years and it will only grow further. Learn one of the most in-demand skills of 2022. Get a well-paying job in big MNCs. Learn from the best trainers with complete practical based training.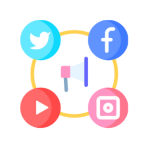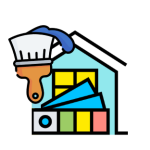 Interior Design
Interior Design Course importance has increased with the gradual development in the society. With the advent of complex architecture designs and structures, Interior Designers have emerged to be in great demand in today's world. Join our Interior design course and get taught by the experts.
Tally Prime
Upgrade yourself with market demand in Accounting. Get started with Tally Prime Software